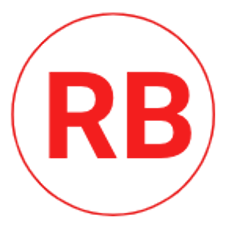 DIVERGENT THEATRE COLLECTIVE
Divergent Theatre Collective is an exciting theatre company with affiliations in London, Melbourne, Adelaide & Sydney. It is a union of International theatre makers.
Inaugural Production of Illegals, The Game Show by Roman Berry & Eleanor Sy Templeman (Waterloo East Theatre, London)
THE VOICE OF DOMESTIC WORKERS UK
The Voice of Domestic Workers is an education and support group calling for justice and rights for Britain's migrant domestic workers.
" I believe in community partnerships through the ARTS & Theatre! Facilitating Body, Mind & Wellness Workshops with The Voice Of Domestic Workers, allows the team members to let go, be creative and build self confidence." #Communitymatters
Body, Mind & Wellness Workshop is in partnership with Divergent Theatre Collective. Roman Berry is the Facilitator/ Teacher.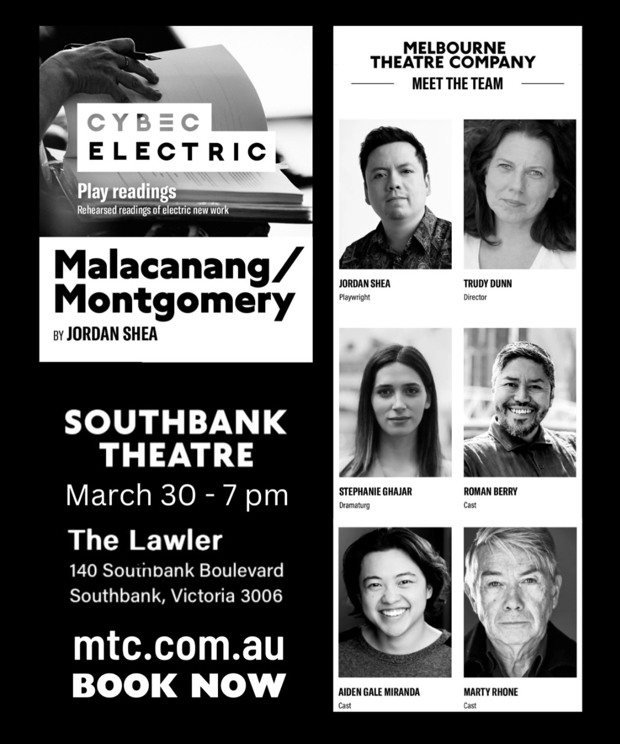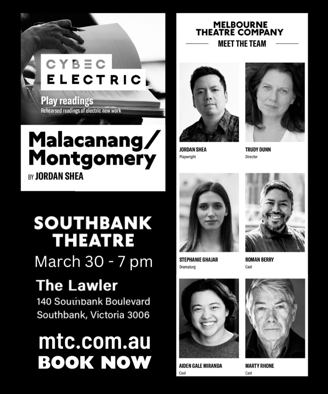 Malacanang/ Montgomery
By Jordan Shea
Part of Melbourne Theatre Company
Cybec Electric 2023
New Writing Program
Directed by Trudy Dunn
Dramaturge by Stéphanie Ghajar
The Lawler, Southbank Theatre
🎭 Cast: Marty Rhone, Aiden Miranda & Roman Berry